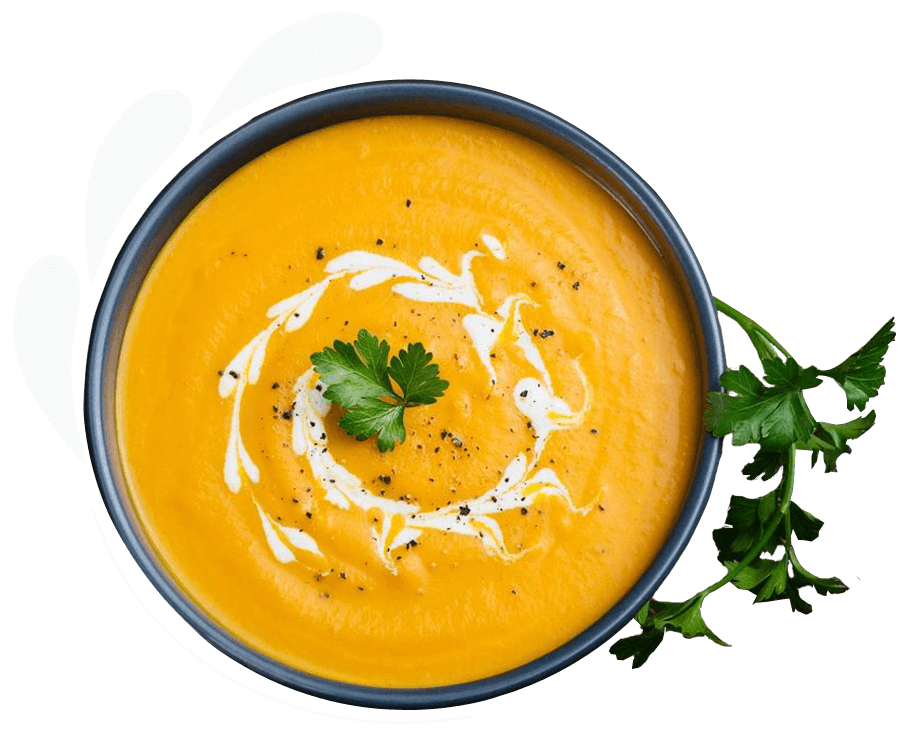 Delicious
American Cuisine
Serving Clients in Person Locally and
Throughout the World Virtually.
This is a beta version and I am not currently taking bookings or orders at this time.  Please visit again soon.
Enjoy
a Wide Assortment

of Flavors
Located in West Orange, NJ, Esposito Home Cooked Creations offers a variety of food services. My name is Chris Esposito, and I am a personal chef that offers food subscriptions to locals as well as demonstrations and classes to budding chefs worldwide.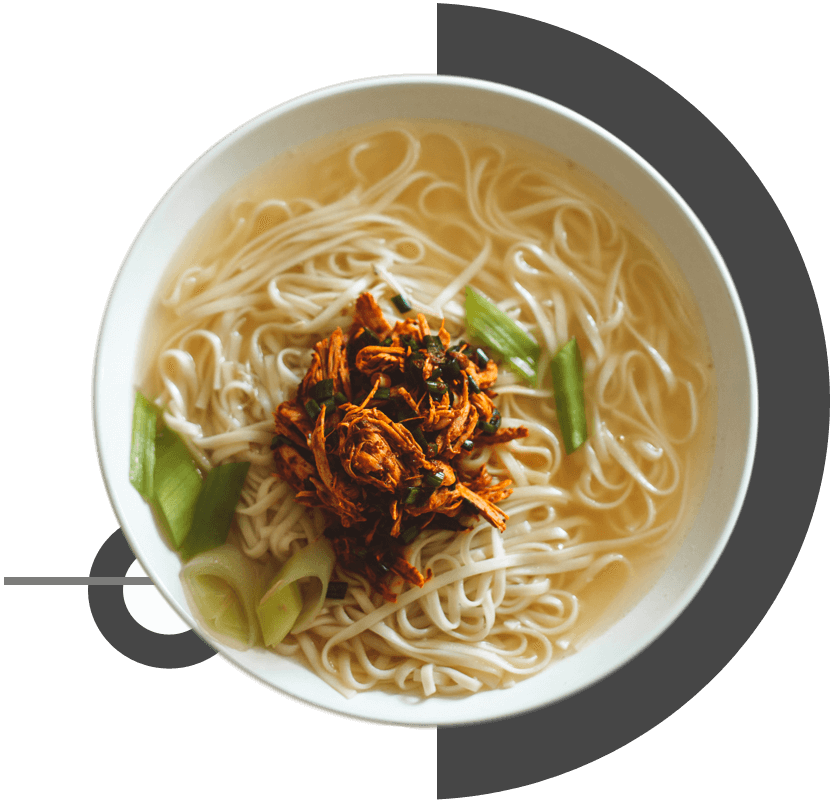 If you want to learn from a skilled chef, then you are in the right place. Through my online classes, you can discover all of my cooking techniques and shopping strategies. Schedule a session with me to be the first to know the secrets behind my delicious recipes.
I understand that everyone has their own tastes when it comes to the food they enjoy. To address this, I offer a wide assortment of dishes that you can order to be delivered straight to your doorstep.
My goal is to satisfy your cravings with my cooking services for groups of up to 10 people. By ordering from me, you can treat yourself and your loved ones to a sumptuous meal of your preference.